Join us a Red Sea Kite Safari 2023
Do you want to go on an adventure of a lifetime?
Are you a skilled kite surfer or a beginner? It doesn't matter!
If you'll go with us on these 7 days kite safari on the Red Sea, we'll promise you the best spots and the most turquoise water. If you´re already into kiting, you can take it to the next level with the help of our experienced instructors or you can just enjoy the surroundings with likeminded people. If you're a beginner, we would be delighted to get you going!
Bring your friends or find new ones here. Join us on this live-aboard yacht for a week filled of wind, sunshine, kiting and nice company and we'll promise you the trip of your life.
2023 – the year of the Kite Safari!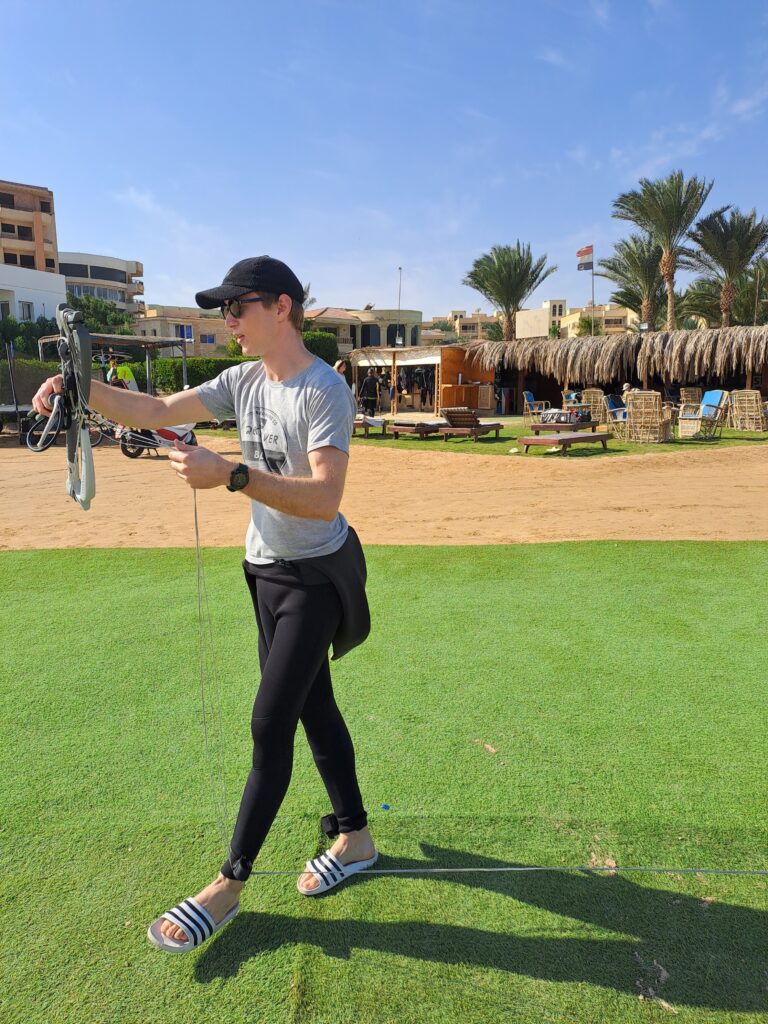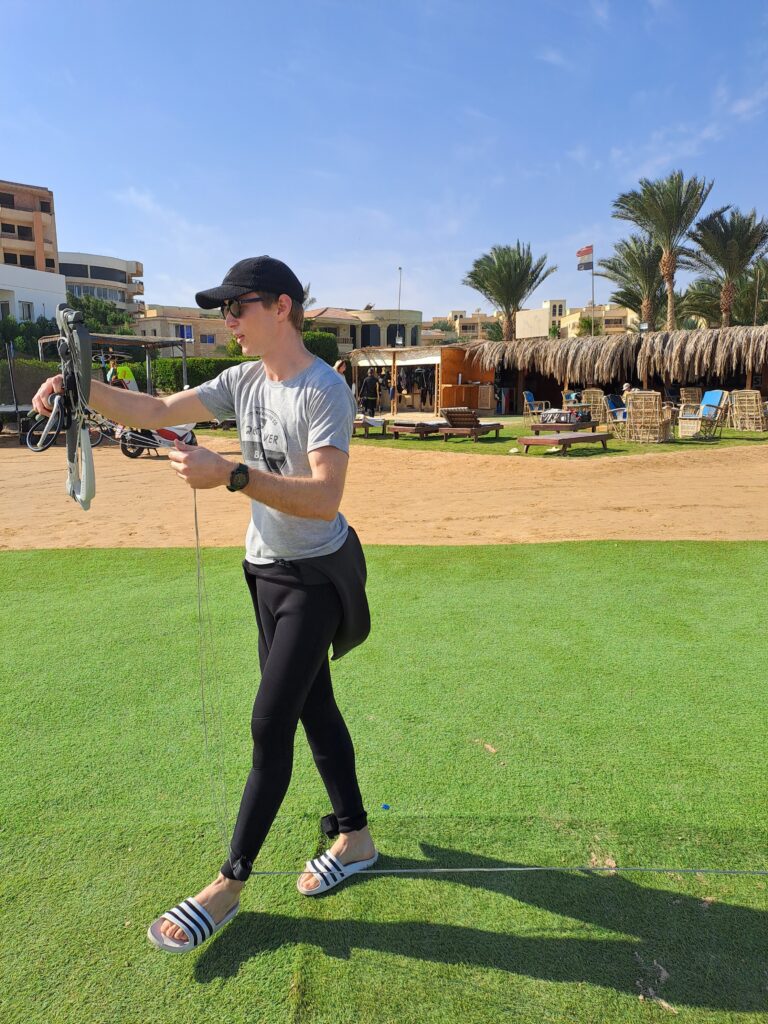 WHAT'S INCLUDED
You can expect this!
We'll pick you up! Transfer from and to airport in Hurghada
8 days/ 7 nights accommodation on yacht
Nice bunks! 2 single beds rooms with AC and a private bathroom
A lot of food. Three meals every day. There'll be all from meat to vegetarian food. Nice salads and occasional barbeques and of course - a lot of fruits, desserts and snacks.
Soft drinks and juices at your convenience
Of couse - On-board storage for all your kite gear
Beach assistance and a helpful compressor
Rescue boat
Tips from a professional kite instructor
Video analysis in the evenings
Photos and videos of the trip
We love the Red Sea so the National Park Fee is included as well
SIDE ACTIVITIES
It's very rare but sometimes it happens even here - a non-windy day. No need to mope! We will keep you occupied in case that happens.
We'll fill the day with activities like:
Snorkelling and/or fishing. (Equipment is available onboard.)
Wakeboarding
Boat party - why not?
Diving
ISLANDS WE ARE VISITING
Tawila, Gesum, Ashshrafy and Abu Mungar... it's all names of island you will visit. Along with the turquoise waters the Red Sea offers these beautiful islands perfect for kite surfing. We have the nicest spots for launching and landing the kite as well as shallow waters for beginners.
Which island we'll visit first? Well, that depends. We'll constantly make new decisions regarding the destination for the day - everthing to give you the best kiting conditions.
SCHEDULE: DAILY PLAN
What does a day at kite safari looks like?
5:30 Sunrise - perfect time for the first kite session of the day
8:00 Delicious breakfast
10:00 Daytime session
13:00 Time for lunch
15:00 Sunset session
18:00 Time to relax and shower the day off
19:30 Dinner
22:00 Enjoying life onboard with your old and new friends!
First day: Pick up at the ariport and check in on the yacht.
Last day: Arriving at sunset at the Hurghada marina. Time to spend the last night discovering Hurghada by night togheter.
THE YACHT
Let our fantastic yacht be your home away from home for a week.
This luxurios vessel with a nice sundeck and a spacious lounge is 33 meters long and offers cabins to 20 persons. Each 2-bed cabin has AC and a private bathroom.
You will be treated with unlimited amount of fruits, snacks and soft drinks. A delicious buffet will be served in the dining room for breakfast, lunch and dinner. You will not have to be hungry – we promise you!
PRICES
Cruise only
Shared cabin + all that's included: 1000 Euro
Coaching package
Cruise + 2 hours coaching per day: 1350 Euro
Beginner package
Cruise + 12 hours beginner course + 2 days rental: 1550 Euro
Refreshment package
Cruise + 4 hours refresh course + 4 days rental: 1450 Euro
Cruise + 4 hours refresh course with your own gear: 1350 Euro
Gear rental package
Cruise + gear rental: 1450 Euro
If renting equipment, we recommend making an insurance for 35 Euro, which covers one incident.
Private lesson
1 hour: 70 Euro
Accommodation
Single room (limited availabilty): +500 Euro
Room on upper deck (limited availability): +150 Euro
Crew tip
As a courtesy to the boat crew, we ask every participant to contribute 50 Euro tip.
Please note that the following items are not included:
Flight tickets
Kitesurfing/foiling course
Kitesurfing equipment rental
Travel insurance
Alcoholic beverages (available on request)